Experts are behind everything we do.
Respond rapidly to your customer and employee needs—at scale—using intelligent conversational bots built by WorkMagic with Power Virtual Agents.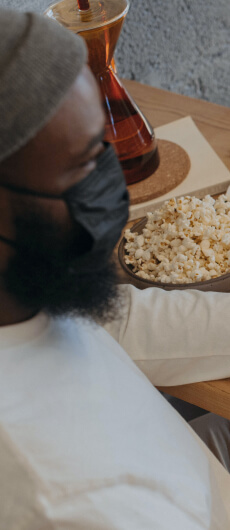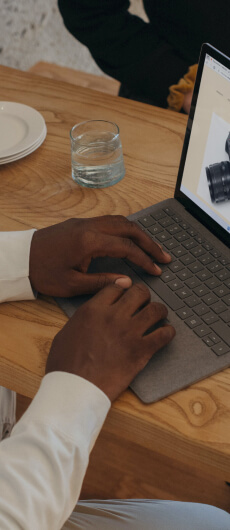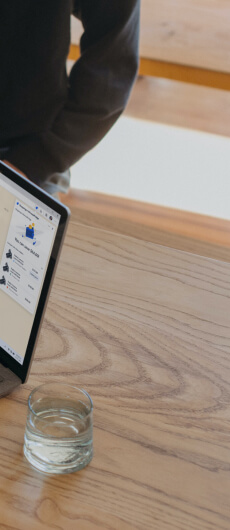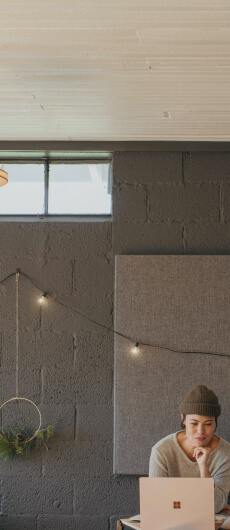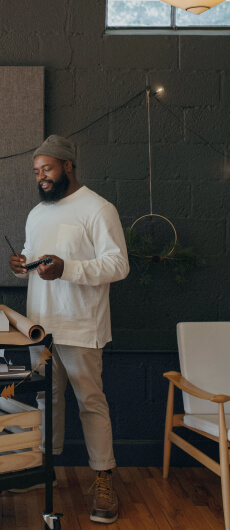 Take care of what's important. Automate the rest.
Create the extra help you need.
Engage with customers and employees in multiple languages across websites, mobile apps, Facebook, Microsoft Teams, or any channel supported by the Azure Bot Framework.
our services have changed your industry
browse our news & article